Picture Of Middle Ages Armet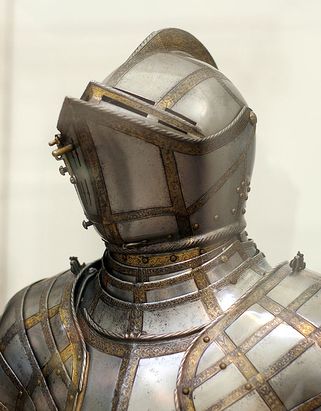 The armet is a type of helmet which was developed in the 15th century.
The armet was used in Italy, France, England, Spain and the Low Countries. It was used to completely enclose the head while being compact and was light enough to move with the wearer.